The Research
The project 'Beyond Bourke Street: Melbourne Buskers in the Digital World' aims to document and analyse street music in Melbourne, exploring the landscape of busking in both offline and online environments. Through the production of a portfolio of inter-related works of journalism, including podcasting, videography, cultural mapping, music curation and digital ethnography (in social media and streaming platforms), this practice-based research documents an artistic community formed on the sidewalks of the Melbourne Central Business District. 'Beyond Bourke Street' explores how buskers are connected through technology, with street performances being recorded on smartphones and shared on social networks, allowing local musicians to be promoted worldwide while also considering the role that journalism can play in. This website presents a podcast, music playlists and Instagram videos featuring Melbourne-based street musicians. It also highlights my studies on street music around the world with the StreetMusicMap project.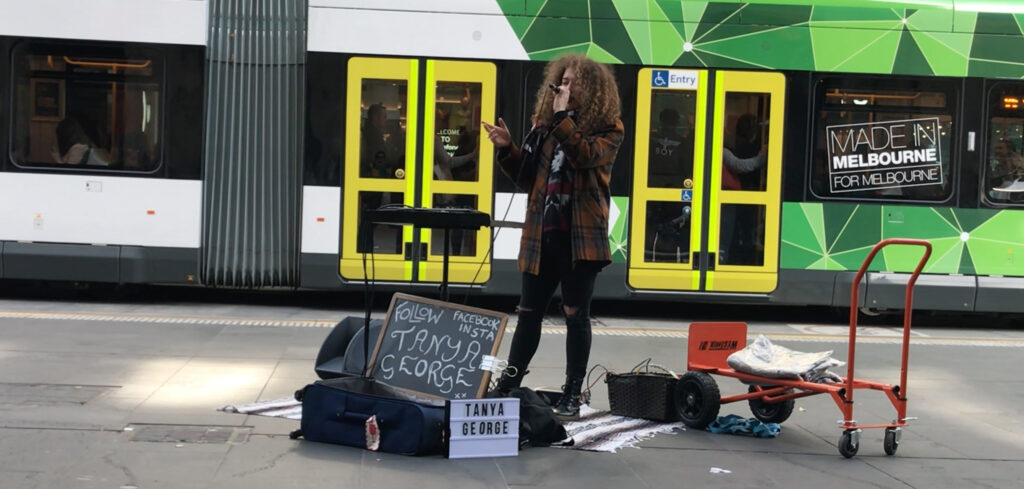 This study contributes to recent and emerging research into street music in cultural studies (Watt and Bacchieri, 2021), and it is one of the first large-scale studies investigating street musicians in the digital landscape. Furthermore, the inquiry analyses the historical impact of the COVID-19 pandemic on street artists, by interviews with musicians before (in 2019), during (2020-2021) and after the lockdowns in Melbourne (2022-2023). This has created a unique data set of interviews documenting the impact on COVID-19 on a specific set of cultural workers, which also contributes to our understanding of how journalistic practice can be used to document and describe street music as a social phenomenon.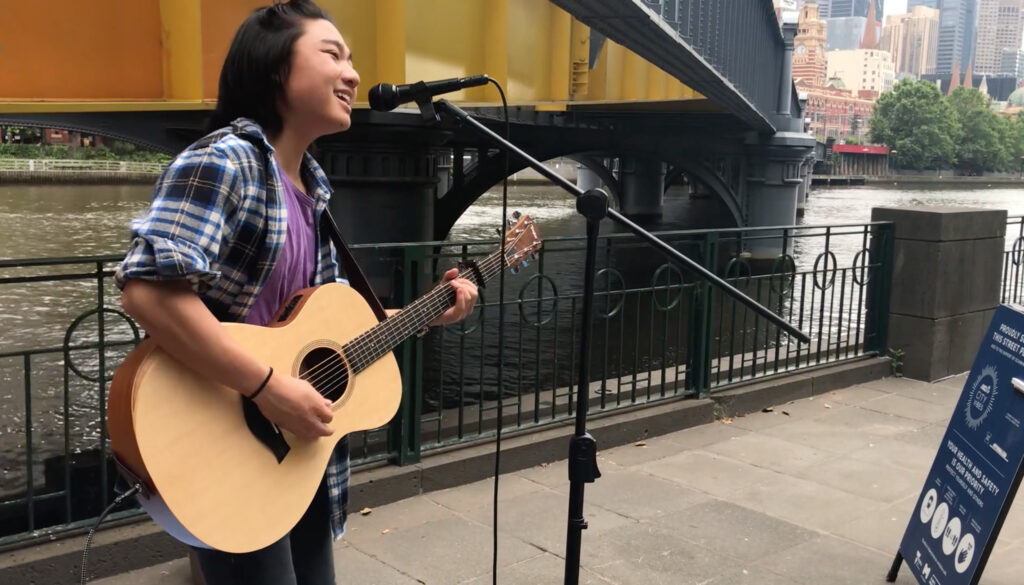 Daniel Bacchieri, PhD Candidate at Monash University (Arts, School of Media, Film and Journalism), founder and curator of StreetMusicMap, a global research on street music.