The Research
"The purpose of my research is to demonstrate the global nature of the street music scene, focusing on Bourke Street in Melbourne, Victoria, Australia, as a site of both local and translocal interconnections. I will explore how buskers are connected through the interplay of technology, fans and viewers. This website is part of my PhD thesis on street music and it presents a podcast, music playlists and Instagram videos featuring Melbourne street musicians. It also highlights my studies on street music around the world with the StreetMusicMap project.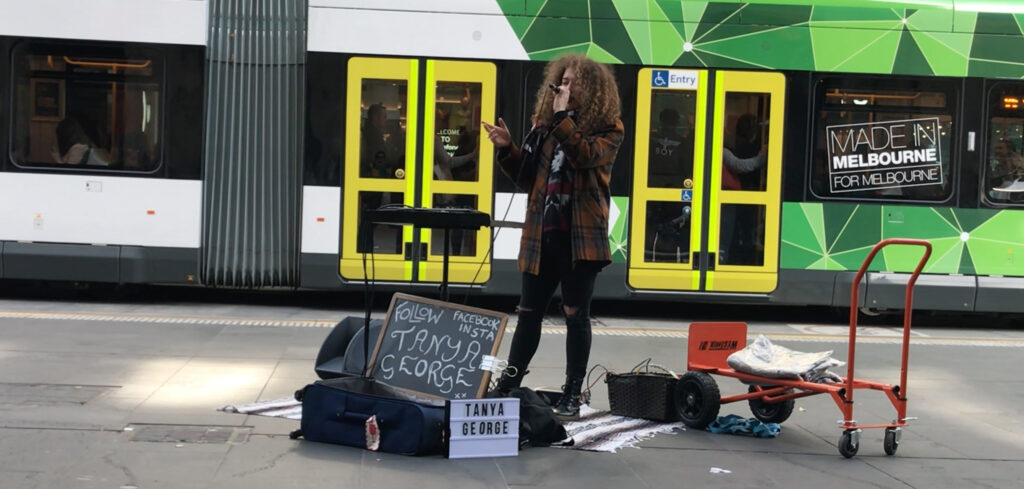 Street musicians are the producers of sidewalk melodies, the authors of the soundtrack of our cities. There is a unique interrelation between buskers and fans that occurs only in the streets, with no security staff, no VIP seats, or entrance fee. My research explores the connection between offline and online environments: street performances are recorded on smartphones, shared on social networks, and promote local musicians to global audiences."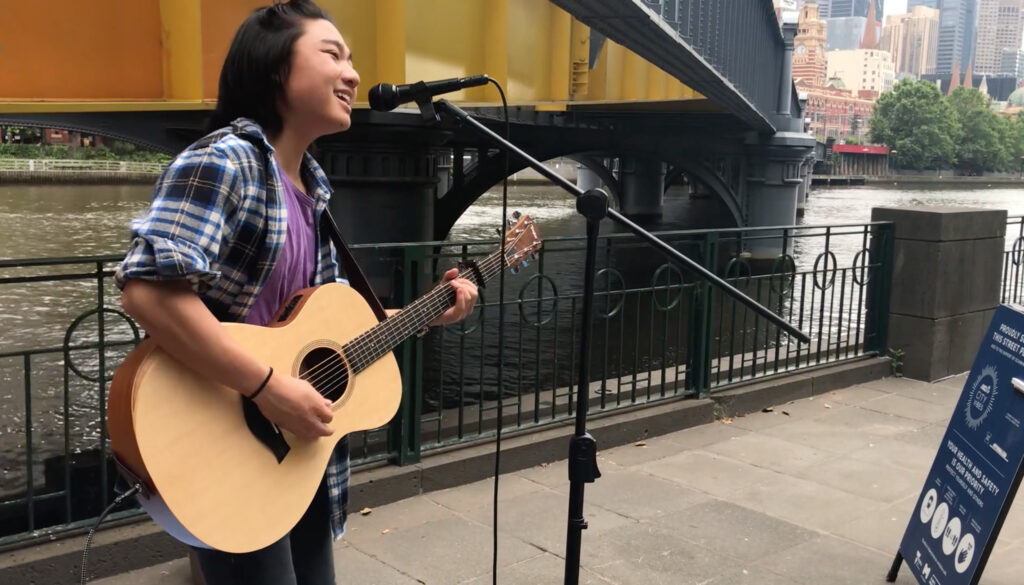 Daniel Bacchieri, PhD Candidate at Monash University (Arts, School of Media, Film and Journalism), founder and curator of StreetMusicMap, a global research on street music.